IT COULD HAPPEN TO YOU
We often say, 'It won't happen to me'. But, if an accident, sickness or compulsory redundancy strikes, it could put a swift halt to your income. So it's worth considering how you'd cope financially.
An income protection policy can help you to keep an income coming in, and keep life as normal as possible.
HOW COULD IT WORK FOR YOU? Up to £2,000 can be paid directly into your bank account and you can use this to cover whatever outgoings you wish, such as gas and electricity bills, council tax, mortgage or rent payments and food bills.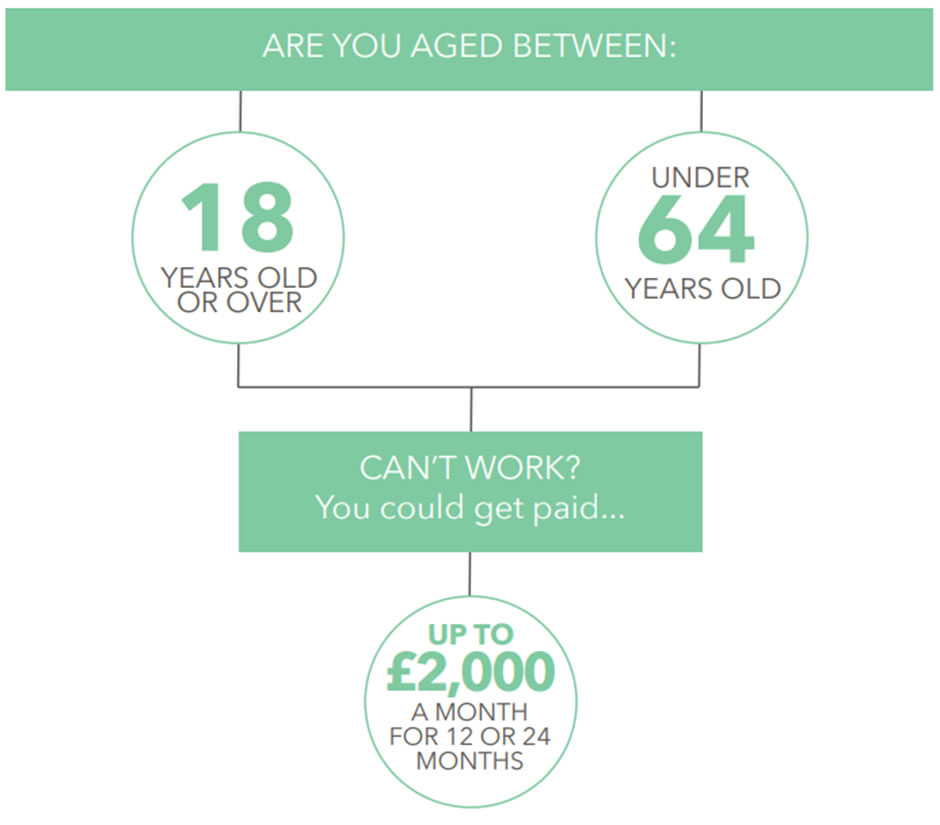 WHY DO YOU NEED IT?
Whatever stage of life you're in, there's probably a good reason why you need income protection.
SINGLE
If you're single it's likely you rely on your sole income to cover your rent, mortgage and other bills. So, it's especially important to have a financial cushion to fall back on if things go wrong.
COUPLES
Whether you're living together or married, you've probably got used to a certain standard of living. To continue enjoying your lifestyle it's worth considering putting a policy in place to protect it, so that you can keep on doing the things you love.
FAMILY
If you have a family you could be hit hard if your finances are ever squeezed. Avoid putting pressure on the purse strings and use this policy towards everything from the big stuff like, your mortgage and household bills, to family days out and school trips, so that family life remains as normal as it can.
DIVORCED If you're divorced you need to think who, or what, you'd rely on if things don't go as planned. This policy could help you maintain your financial responsibilities such as a new mortgage, rental agreement, or even child maintenance.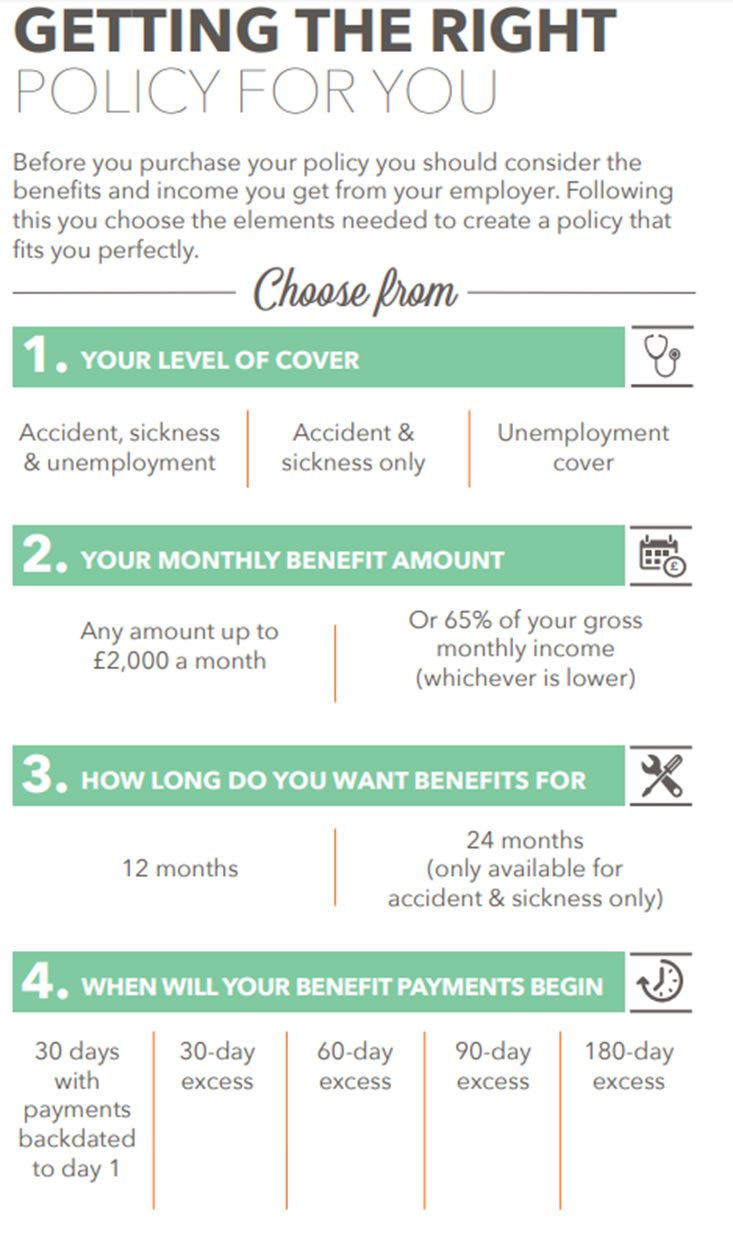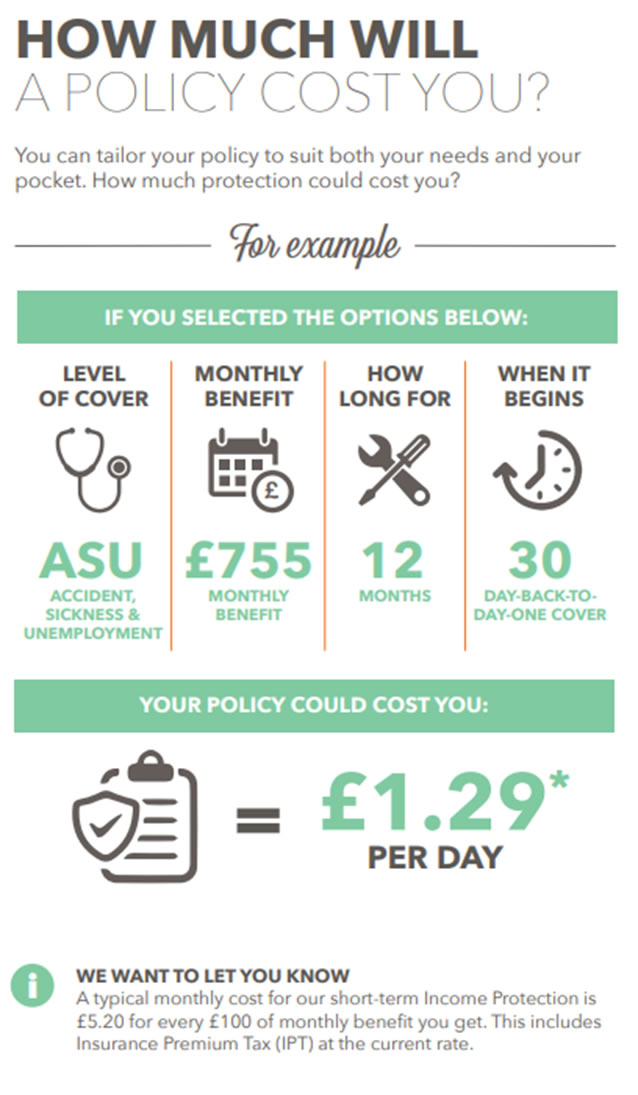 At SM Mortgage Services we can provide you with the correct cover to meet your needs. For more details contact us today.